Salesforce is a customer relationship management (CRM) platform. It helps and integrates marketing, sales, commerce, service and IT teams to work together from anywhere.
Salesforce is a cloud-based customer relationship management (CRM) platform, accessible from any device connected to the internet. This makes it easy for you to customise it to the extent your business model requires.
What are the Benefits of Using Salesforce?
There are numerous benefits of using Salesforce, but here are some of the main reasons companies choose it:
Creating new leads, nurturing the existing ones, and automating sales processes
Driving learner and institution success
Tracking and analysing your data more efficiently
Using marketing tools to expand the reach of your business
Creating communities, personalised shopping experiences, and more
Get in touch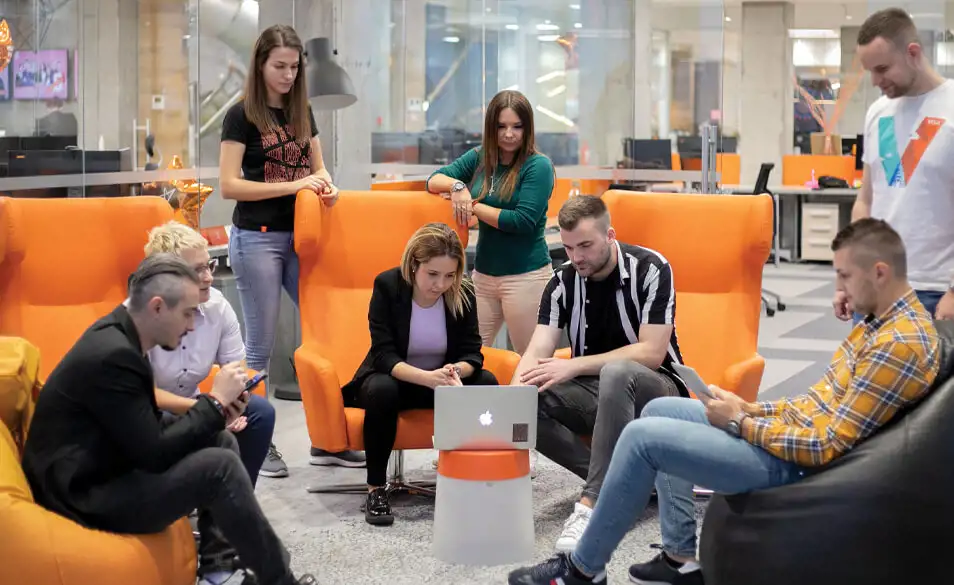 What Does Salesforce Do?
The Salesforce CRM product is composed of the Marketing Cloud, Sales Cloud, Service Cloud, Commerce Cloud, Experience Cloud, and the Analytics Cloud.
Salesforce is a platform you can use anywhere and anytime. It helps employees in marketing, sales, commerce, service, and IT share a unique customer view. This provides a thorough understanding of customer needs on just one customer relationship management (CRM) platform.
Here's how Salesforce helps individual teams:
​​Marketing
It helps in attracting customers through digital marketing
Sales
It helps you sell and grow your profit much faster
Commerce
It helps to launch and scale eCommerce built around the customer
Service
It provides better customer service
App building
It helps in empowering your teams to work from anywhere
Full Power to You
Whether you are a digital agency, system integrator or a company looking to use a Salesforce service, you are at the right place.
We can either implement the Salesforce solution from ground zero or take over the existing project to provide maintenance and support.
We have certified Salesforce engineers and consultants with technical and domain knowledge across industries including Logistics, Retail, IT information, Gambling, and SaaS.
If you need help, we can build a whole self-managed team for your project, with Salesforce engineers, Product owners, Project managers, Business analysts, DevOps and QA engineers.
Build your vision
What Types of Salesforce Services do We Offer?
Salesforce Administration service
Our certified administrators can help build more successful and efficient teams by automating complex business processes, creating reports and dashboards and training users on Salesforce. This way you can easily track employees' successes and customer relationships.
Custom Salesforce solutions
Do you need to create custom software solutions or expand existing ones to help fuel your success? Our certified engineers are always ready for a challenge. Whether it is an automation of repetitive tasks, or development of a new app or extension, we got the best people to help you succeed.
Salesforce Consultancy
The top priority of our certified consultants is to turn your big dreams into reality. Their deep domain knowledge of business processes, innovative thinking, and relentless passion helps you bridge the gap between business problems and technical solutions.
Which business model suits you?
Different budgets, deadlines, challenges, and requirements. There is no one-size-fits-all approach to software development. To match your exact goals and ambitions, we offer two types of business models:
Time & material: Greater control. Flexibility. Participation in candidate selection. With no rigid processes or end dates, this business model is easier to scale up or down as your business needs change.
Fixed price: Fixed scope. Fixed budget. Fixed timeline. Those are the main benefits of the fixed price model. You set the requirements upfront, and we deliver the project within them.
Many clients choose to start with the fixed-price model. However, as their project scope evolves, they typically shift to the time & material model.


Our Process
Get to know us, our work methodology and our company culture. We know that there's no "one-size-fits-all" solution when it comes to software development. This is why we want to learn more about your project's needs to match you with the right software developers from our 750+ professionals.
Technologies and tools we mostly use
Lightning Web Components

Aura Components

Visualforce

Apex

S0QL

HTML
CSS

JavaScript

Lightning App Builder

Community Builder

Process Builder

Flow Builder
We're here to find fast, elegant solutions to your trickiest problems.
Strength in numbers
Expert software engineers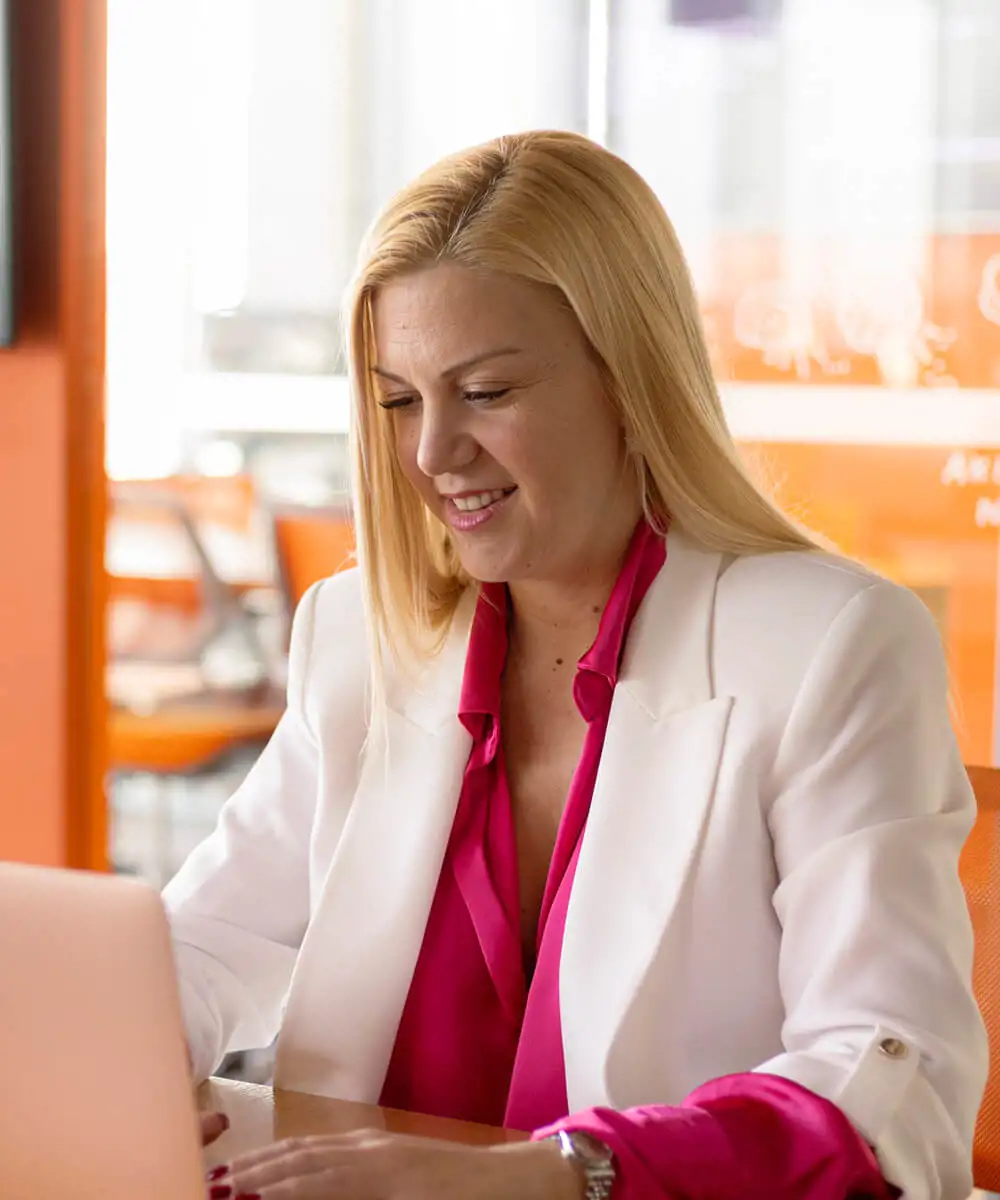 I have joined Vega IT 8 years ago. I have grown into someone who runs the team and helps the company grow. My motivation is to work with people who are better than me, and I am very proud to be a part of such a company where I have an opportunity to learn from someone on a daily basis. If you would like to learn more about Vega IT and how we can help you with your projects feel free to contact me at hello.majab@vegaitglobal.com.
Maja Bozic
Partner & CSMO
I will tell you more about our company culture and previous experiences. If you want to meet us, I invite you to visit Vega IT offices.
Based on your project requirements, we will match you with the right Salesforce professionals from our team of 750+ engineers. You will have my full support during this process. If you wish to schedule intro call, feel free to fill out the form below.