Why Should You Consider Drupal?
Here are some objective and sound reasons why you should consider using Drupal web development services when building your website:
You can use it for free
Drupal is open source. This means that it is free and it will remain free. However, it by no means implies that its quality is compromised. If anything, this makes it better. Open source means that developers all over the world have access to its source code. At this point, over 1,000,000 developers are working on fixing and improving different sections of Drupal. That's why it stays free and gets better. 
You can easily restructure it
This amazing feature comes from the Drupal's unique modularity. This special structure allows it to be reshaped and restructured easily and efficiently, following the evolution of your website.
You can customize it
There is a stunningly wide range or add-ons, themes, packages and other elements that you can combine, adjust and use to create a dynamic content management system that is easy to use.
Our Process
Get to know us, our work methodology and our company culture. We know that there's no "one-size-fits-all" solution when it comes to software development. This is why we want to learn more about your project's needs to match you with the right software developers from our 750+ professionals.
Unsere Stärke in Zahlen
Kunden, die uns vertrauen
Why Should You Partner with Vega IT to Implement Drupal for You?
Drupal is an excellent option for your company. You can either employ another person to use it for your website or you can enjoy all the benefits of drupal outsourcing. Vega IT has done more than 100 of such projects with great success.
Drupal is based on PHP and a lot of web developers will try to tackle it since they have some experience with PHP. In time, they will definitely succeed. However, Vega IT can offer more than 40 experienced Drupal web development experts. This means your project will be worker on in the most efficient and straightforward manner.
Let's talk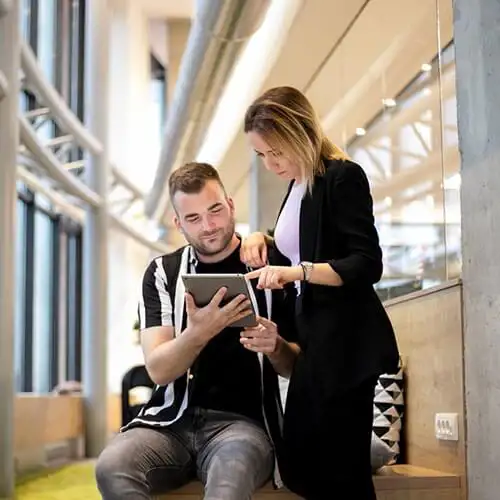 How to Partner with Us?
In just 4 simple steps, you will get your project done, the way you want it done.
Step 1 – Contact us using the form, giving us a general idea about what you need.
Step 2 – We'll sign a NDA, so that you are sure your idea is safe with us.
Step 3 – We estimate the project, pick our best experts for that field and get to work!
Step 4 – You get your final product just the way you imagined it.
Take the first step right now and see how your idea grows and becomes reality.
Which business model suits you?
Different budgets, deadlines, challenges, and requirements. There is no one-size-fits-all approach to software development. To match your exact goals and ambitions, we offer two types of business models:
Time & material: Greater control. Flexibility. Participation in candidate selection. With no rigid processes or end dates, this business model is easier to scale up or down as your business needs change.
Fixed price: Fixed scope. Fixed budget. Fixed timeline. Those are the main benefits of the fixed price model. You set the requirements upfront, and we deliver the project within them.
Many clients choose to start with the fixed-price model. However, as their project scope evolves, they typically shift to the time & material model.


Case Study: TeachFirst
As a social enterprise, Teach First is a charity organization which addresses educational disadvantages in the United Kingdom.The client's organization has appointed more than 10,000 teachers in low-income areas, supporting more than one million disprivileged children.
Learn more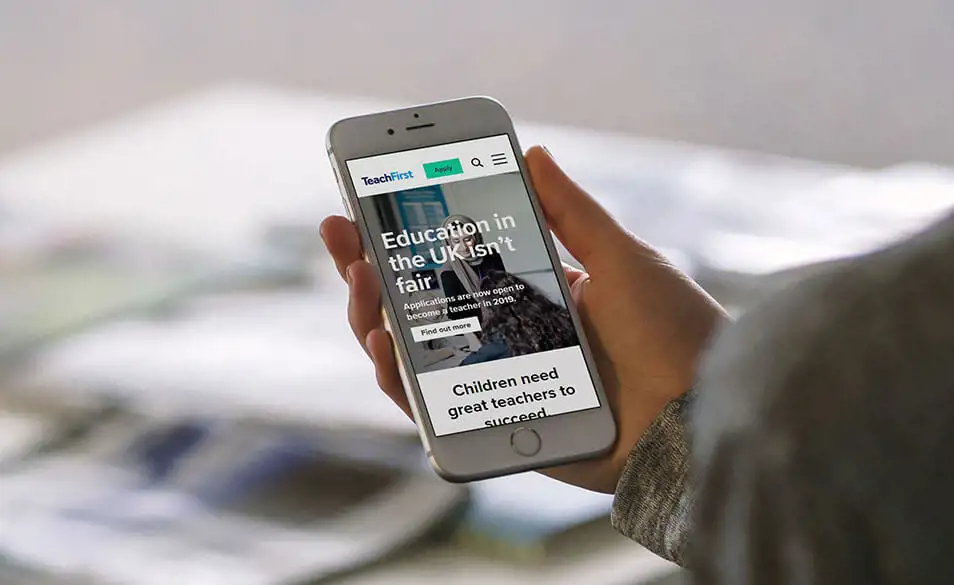 Technologies we mostly use
.NET

HTML

CSS

Bootstrap

Gulp

React

KnockoutJS

jQuery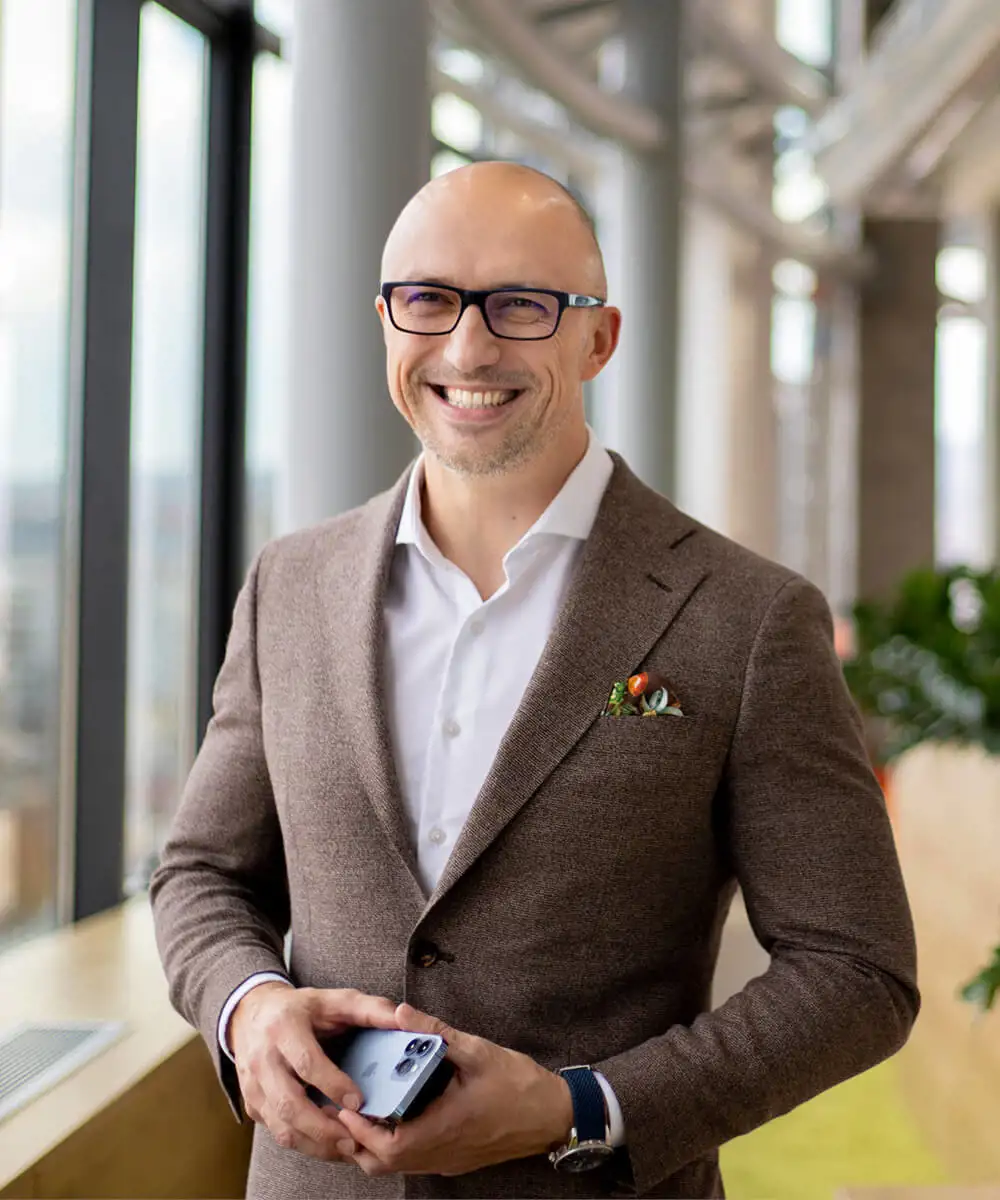 Saša gründete Vega IT vor 15 Jahren zusammen mit seinem ehemaligen Mitbewohner Vladan an der Universität. Ihr Traum, ein IT-Unternehmen zu gründen, hat sich zum führenden Softwareentwicklungsunternehmen mit mehr als 350 Entwicklern in Serbien entwickelt. Wenn Sie lieber eine E-Mail senden möchten, wenden Sie sich bitte an sasa.popovic@vegait.de.
Echte Menschen. Echte Profis.
VEREINBARE NOCH HEUTE EIN TELEFONAT.
Schicke uns deine Kontaktdaten und eine kurze Beschreibung deines Anliegens, und wir melden uns innerhalb von 12 Stunden bei dir.