The types of Business Analysis services
Discovering hidden opportunities is crucial for any software development project. And it all starts with understanding your projects' needs and requirements.
You bring the vision. We bring the knowledge. And together, we can turn big dreams into reality.  Here's what we can help you with: 
Requirement audit and defining business goals
Identifying new opportunities for improvement
Risk assessment 
Prototyping
User flows
Defining requirements for engineering
Support during development
Project documentation
Monitoring performance
Let's go
Dreamers, meet doers.
There are plenty of reasons how your software development project can benefit from having a business analysts on the team. Consider them as a firepower when you need it the most. The main focus of business analysis is to identify new market opportunities, increasing ROI while bridging the gap between the development team and stakeholders.
Once a business analysts understand your business idea, project requirements and marketing opportunities, they create specifications with deliverable actions for the development team.
Get in touch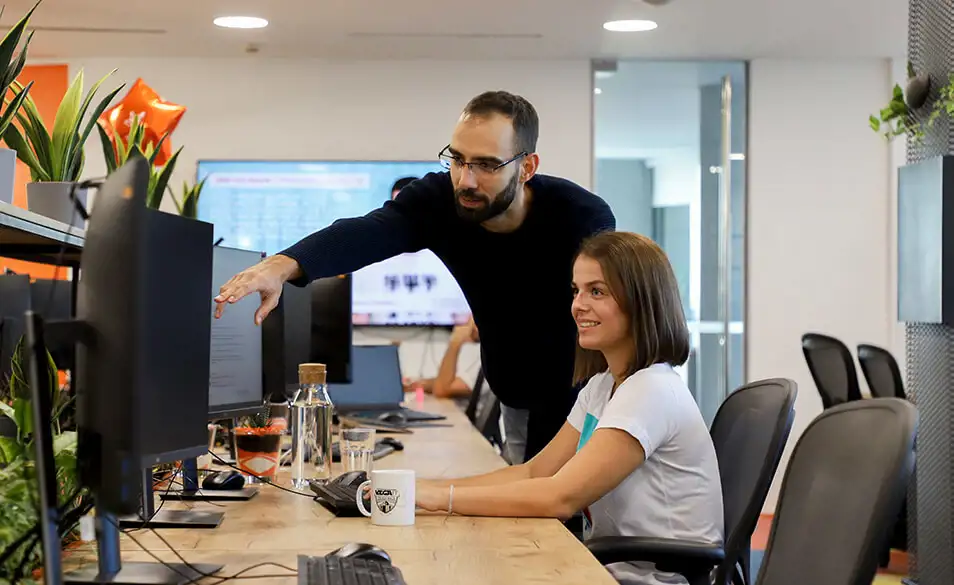 The benefits of having business analysts on the team
Faster time to market
Increased ROI
Clear project requirements
Cost saving
Better quality product
Clear project documentation
Lower delivery costs
Lower risk
Our tech stack: designed to work with yours
.NET

.NET Core

Java

Node.js

Python

PHP

React

Angular

Vue.js
HTML & CSS

React native

Flutter

Kotlin

Java for Android

Swift

Objective C

Azure

Amazon AWS
Which business model suits you?
Different budgets, deadlines, challenges, and requirements. There is no one-size-fits-all approach to software development. To match your exact goals and ambitions, we offer two types of business models:
Time & material: Greater control. Flexibility. Participation in candidate selection. With no rigid processes or end dates, this business model is easier to scale up or down as your business needs change.
Fixed price: Fixed scope. Fixed budget. Fixed timeline. Those are the main benefits of the fixed price model. You set the requirements upfront, and we deliver the project within them.
Many clients choose to start with the fixed-price model. However, as their project scope evolves, they typically shift to the time & material model.


Our Process
Get to know us, our work methodology and our company culture. We know that there's no "one-size-fits-all" solution when it comes to software development. This is why we want to learn more about your project's needs to match you with the right software developers from our 750+ professionals.
Unsere Stärke in Zahlen
Kunden, die uns vertrauen
We're here to find fast, elegant solutions to your trickiest problems.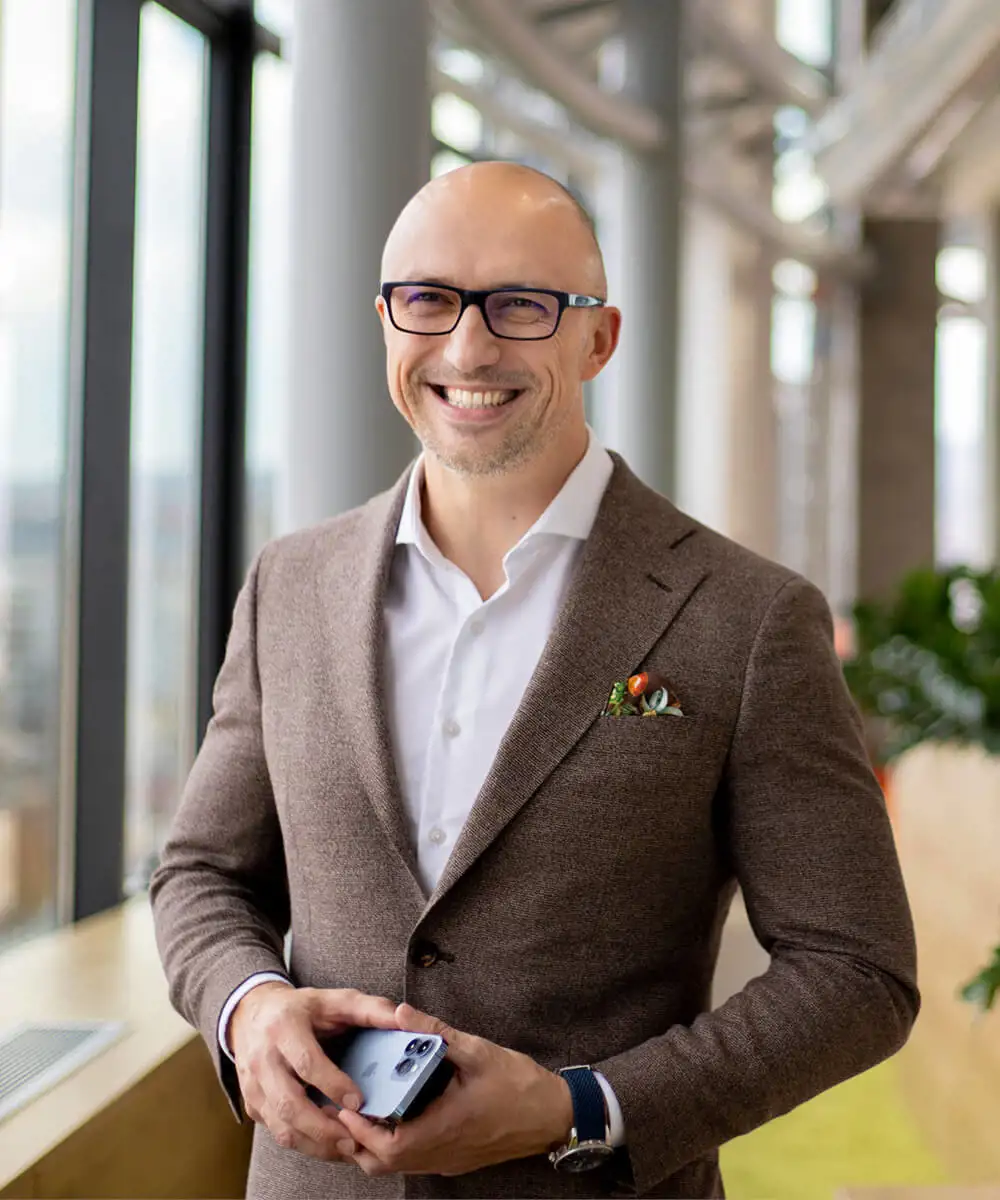 Saša gründete Vega IT vor 15 Jahren zusammen mit seinem ehemaligen Mitbewohner Vladan an der Universität. Ihr Traum, ein IT-Unternehmen zu gründen, hat sich zum führenden Softwareentwicklungsunternehmen mit mehr als 350 Entwicklern in Serbien entwickelt. Wenn Sie lieber eine E-Mail senden möchten, wenden Sie sich bitte an sasa.popovic@vegait.de.
Echte Menschen. Echte Profis.
VEREINBARE NOCH HEUTE EIN TELEFONAT.
Schicke uns deine Kontaktdaten und eine kurze Beschreibung deines Anliegens, und wir melden uns innerhalb von 12 Stunden bei dir.