Why should you outsource your
Research and Development services

?
In Vega IT, we look at research and development as a planned yet creative work in the field of technical software development, focused at acquiring a completely new knowledge and/or, based on your wishes and needs, developing new (or significantly improved) services. Being in a great position in the nowadays market requires a lot of energy and time, for which we are completely ready at any time needed.
We know that investing in R&D can be expensive and a long-term commitment, and that it is often more profitable to hire experienced R&D team to outsource this kind of challenges. That is exactly how Vega IT can help you with that issue.
Which
Research and Development

services we offer?

 

 
Foster, focus and develop ideas
To develop an idea for upgrading an existing product or completely new product development. This process includes everything from brainstorming, understanding industry-specific intricacies, narrowing down areas of opportunity or concern, identifying synergies between existing products for best product/cost optimization, conducting the market survey to assess market readiness and ultimately turning research into a marketable commodity.
Design
To turn an idea into tangible information which can ultimately lead to new product development, or refine an existing product, our mission is to apply cross-functional processes which must include tons of market research. Of course, that cannot be completed without technical research as well. When it comes to designing a concept or even some sort of a prototype creation, the final result always is and must be a product creation in its best version which is immediately ready to be launched at any time needed. We offer a range from analytical marketing approaches to a more creative process, depending on your requirements.
New Product Development
To change the appearance, materials or marketing of a product without introducing a new invention. It is basically the conversion of a market need or opportunity into a new product or a product upgrade.
Innovation
To exploit a new market opportunity or develop, and subsequently market, a new technical invention.
Prototypes and Trials
To bring theory and practice together, our researchers work closely with the product developers to understand and agree on how an idea can be turned into a practical product, handling prototype complexity, clarifying issues such as mass production, sales tactics, maintenance etc.
Vega IT R&D team consist of
15+ professionals and we provide:
Which business model suits you?
Different budgets, deadlines, challenges, and requirements. There is no one-size-fits-all approach to software development. To match your exact goals and ambitions, we offer two types of business models:
Time & material: Greater control. Flexibility. Participation in candidate selection. With no rigid processes or end dates, this business model is easier to scale up or down as your business needs change.
Fixed price: Fixed scope. Fixed budget. Fixed timeline. Those are the main benefits of the fixed price model. You set the requirements upfront, and we deliver the project within them.
Many clients choose to start with the fixed-price model. However, as their project scope evolves, they typically shift to the time & material model.


Basic research
Activities pointed at obtaining any new knowledge needed, or even understanding, without a need to use some of the specific commercial apps or uses.
Applied research
Activities aimed at dealing with a particular challenge or meeting a specific commercial objective.
Development
Systematic use of research and the real experience from the years of practice with a purpose to produce some new or even the goods which must be improved to the highest standards. 
Our Process
Get to know us, our work methodology and our company culture. We know that there's no "one-size-fits-all" solution when it comes to software development. This is why we want to learn more about your project's needs to match you with the right software developers from our 750+ professionals.
A prototype demonstrator of a medical device
Two years ago, we did research and development for our partners.  We wanted to create a prototype demonstrator of a medical device Track & Trace system.
We will try to explain what is it exactly what we have done. Researching, planning ahead, developing, and working on new features was just part of this project.
Learn more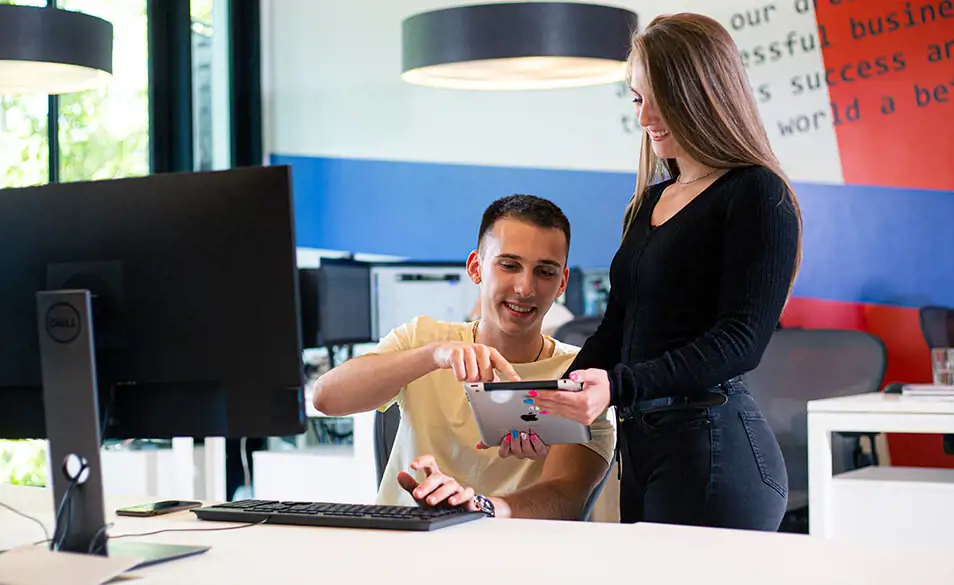 Technologies we mostly use
.NET

Java

PHP

Swift

Python

HTML

CSS

Angular

React

Node.js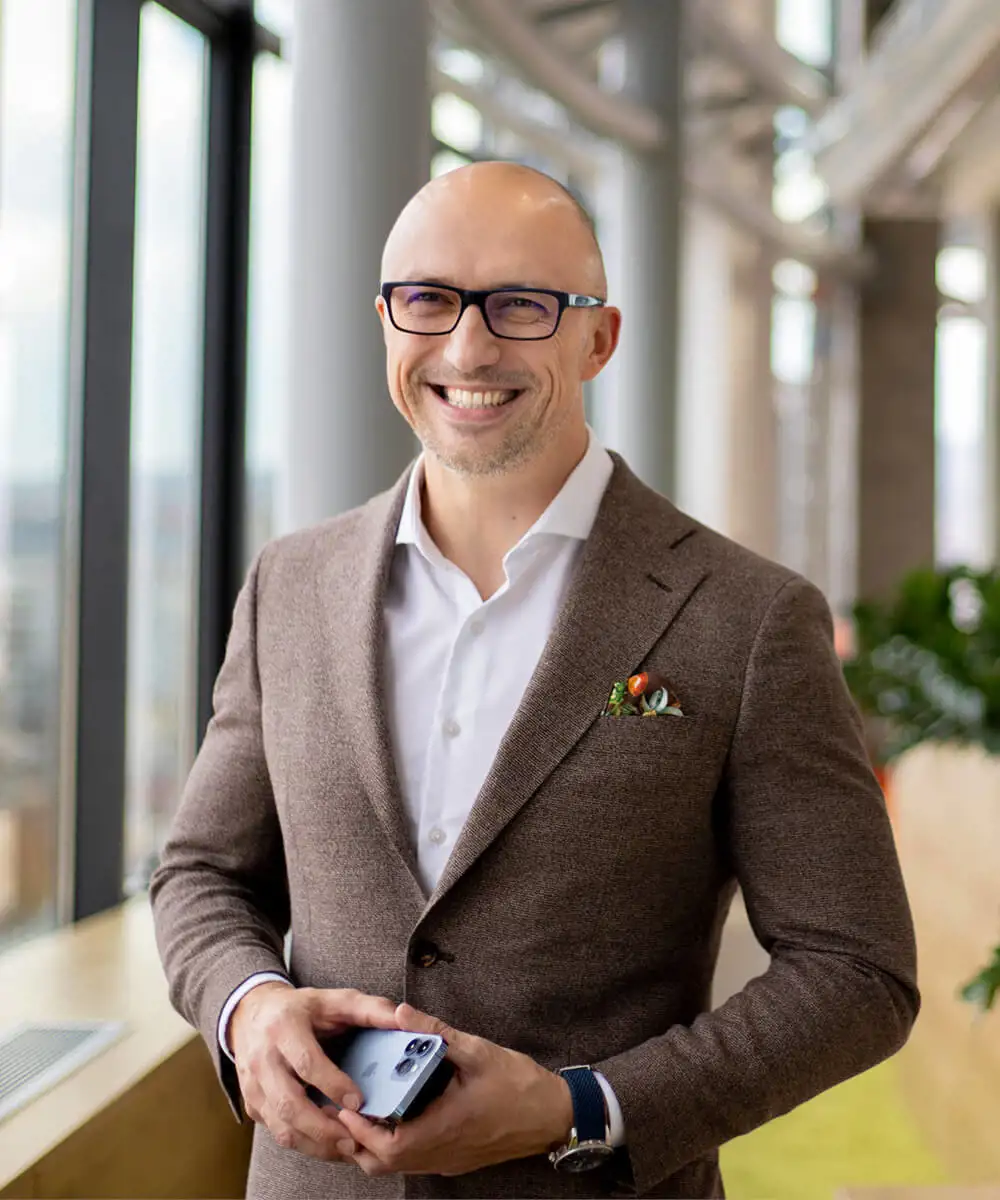 Saša gründete Vega IT vor 15 Jahren zusammen mit seinem ehemaligen Mitbewohner Vladan an der Universität. Ihr Traum, ein IT-Unternehmen zu gründen, hat sich zum führenden Softwareentwicklungsunternehmen mit mehr als 350 Entwicklern in Serbien entwickelt. Wenn Sie lieber eine E-Mail senden möchten, wenden Sie sich bitte an sasa.popovic@vegait.de.
Echte Menschen. Echte Profis.
VEREINBARE NOCH HEUTE EIN TELEFONAT.
Schicke uns deine Kontaktdaten und eine kurze Beschreibung deines Anliegens, und wir melden uns innerhalb von 12 Stunden bei dir.